1
Choose Your Size/Product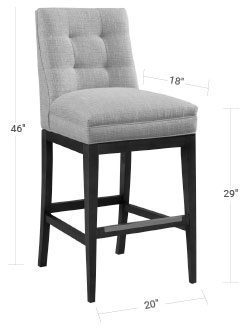 6 B S

Bar Stool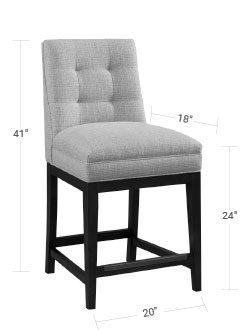 6 C S

Counter Stool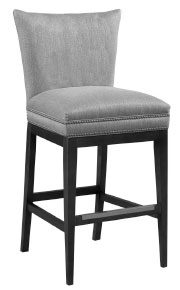 A

Scoop Back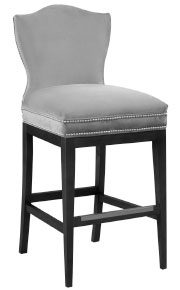 B

Shield Back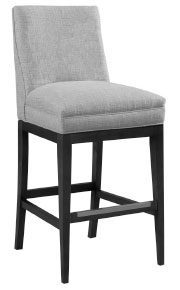 C

Square Back
3
Choose Your Back Treatment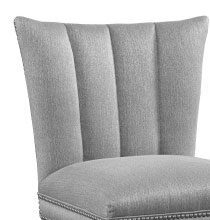 Q

Channel
O

Button Tufted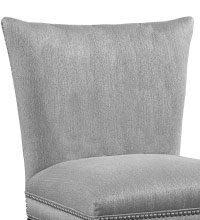 N

Plain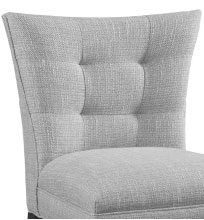 P

Buttonless Tufted
4
Choose Your Border Detail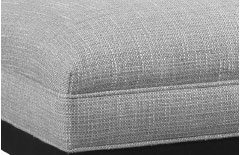 W

Welt Edge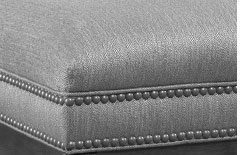 X

Nailhead Trim
Nailhead trim located along each side, across the top and as a double row around the base. For nail option, please specify small brass, small chrome, small cinder, small French natural, small platinum, small pinwheel antique gold, or small pinwheel nickel.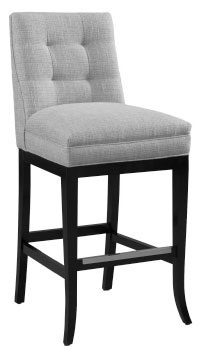 U

Stationary Flared Leg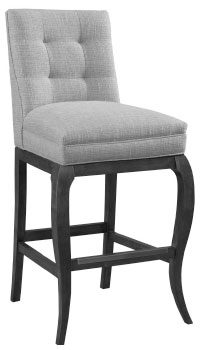 S

Stationary
Cabriole Leg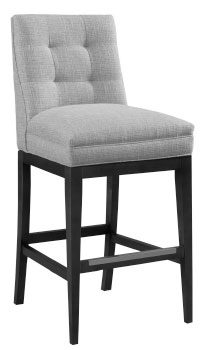 T

Stationary Straight
Tapered Leg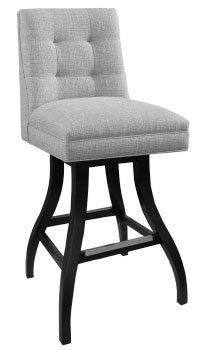 V

Swivel Base
Standard Walnut Finish. Optional Finish Ebony, Ember, Fawn, French Oak, Fruitwood, Kahlua, Natural, Sable, and Slate. Standard with Metal Kickplate.
Standard with Metal Kickplate. Please specify French Natural or Platinum finish.